9 tags
First Week With MTCA
Last week at Martha's Table Collegiate Academy was a great introduction into the operations of this organization. Many of teens currently at Martha's Table are participating in the Washington D.C teen employment summer program. The employment offered by Martha's Table consists of four workshops that mostly cater towards improving/teaching skills in media, publications, communications and...
Hello All!!
I'm Chris Harris, and I am a rising junior at the University of Maryland College Park. Recently, I became an intern at Martha's Table's Collegiate Academy. So far, my experiences in this program have been great. Yet, instead of keeping my rewarding experiences to myself, I have decided to share them with you. So follow me, and each week I will keep you informed about the wonderful things...
Click To Download The 2012 Project ID | Who Am I?... →
This booklet was created by Martha's Table Collegiate Academy (MTCA) as part of the Martha's Table Teens Care (MTTC) workshop in which teens build campaigns around topics that are important to them. From drug and alcohol abuse to stress and self-discovery, MTCA teens are getting to the root of each topic. NOTE: The first two pages of the download are the back and front covers. The...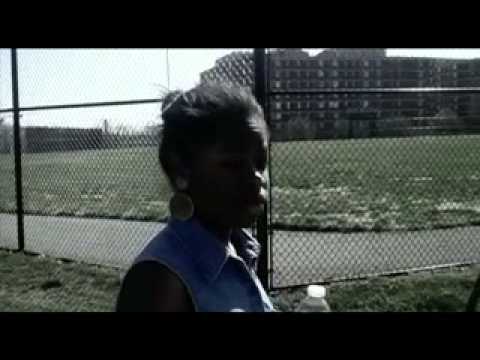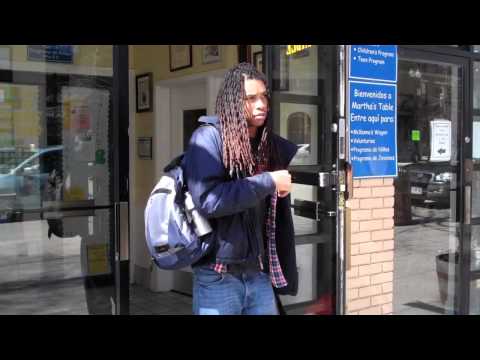 L.O.L. Tips For Today!!
"Today is just a good day in disguise." -Paul Venghaus "Make the most of yourself, for that is all there is of you." -Ralph Waldo Emerson "Joy does not simply happen to us. We have to choose joy and keep choosing it everyday." -Henri Nouwen "In order to succeed, you must first be willing to fail." -Anonymous "Great works are performed not...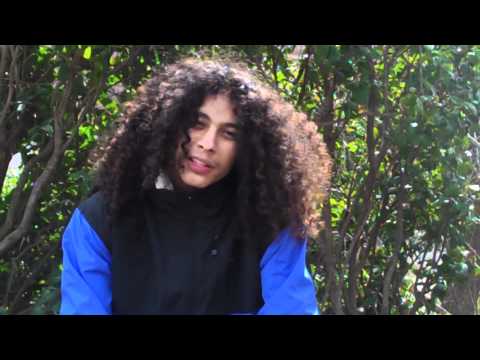 Bullying
"2 out of 3 teens are verbally or physically harassed every year." - dosomething.org
Dating Abuse
"1 in 3 teens is abused in a relationship. And most partners stay in the relationship in spite of it." - dosomething.org
"Here's a brief glimpse at the contents of MTTP's latest publication..."
– I. A.M. Preview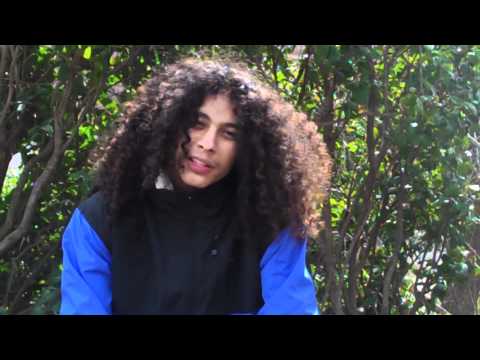 Watch
L.O.L. #10 Failure is what makes victory worthwhile.
Watch
L.O.L. #9 Don't put yourself down; others strive to do it for you.
Watch
L.O.L. #8 Life is too short not to smile.
Watch
L.O.L. #7 A clear sky has the potential to change.
Watch
L.O.L. #6 Remember, the story of your life is being written in pencil, and you're the author.
Watch
L.O.L. #5 You can't reach the top without starting at the bottom.
Watch
L.O.L. #4 Dream with your eyes open, so you will know what it takes to make them come true.
Watch
L.O.L. #3 It seems easiest to remember bad things that happen to us, but this doesn't mean good things didn't happen. Take a moment to remember.
Watch
L.O.L. #2 Don't cry because it's over; smile because it happened.
Watch
L.O.L. #1 Life is full of mistakes. Some you can't correct, but all you can learn from.
LIFE IS THE SUM OF ALL YOUR CHOICES.
Pink Floyd "Breathe"
taylor-gang-tee: All you touch and all you see, Is all your life will ever be.
Robin Thicke, Tie My Hands
lovegerlena: " I came from the projects straight to success and your next, so try they cant steal your pride its inside then find it and keep on grinding cause in every dark cloud theres a silver lining "
Nas - Surviving The Times
Cause ten years ago we all strived to be twenty-five Some cats didn't make it alive Dated some stars but respect their privacy Copped mad cars, laying back in the driver's seat Held myself down, just steering the wheel Here I am, completed my whole record deal